Welcome to Color Matters

Color plays a vitally important role in the world in which we live. Color can sway thinking, change actions, and cause reactions. It can irritate or soothe your eyes, raise your blood pressure or suppress your appetite. When used in the right ways, color can even save on energy consumption.
As a powerful form of communication, color is irreplaceable. Red means "stop" and green means "go." Traffic lights send this universal message. Likewise, the colors used for a product, web site, business card, or logo cause powerful reactions. Color Matters!
What color makes you happy? What's your favorite color? Tell us what you think about color. After you take the Global Color Survey, you'll get the results from 130,000 from all over the world.
---
New: The Color Matters Newsletter!

---
Do you wish you could wave a magic wand and transform your home with colors but you're not sure where and how to begin? Or maybe you're afraid that you're not skilled enough? If so, this course is for you. You can use your color intuition AND blend this intuition with interior design research that's backed up by science. "Color Harmony for Your Home" is the latest online course from Color Matters.
Another E-course from Color Matters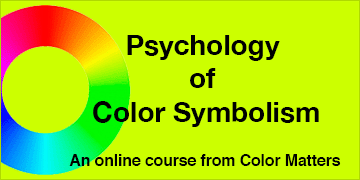 Learn how to use color to its fullest potential. If you love color, you'll love it even more when you finish this course – and your colors may never be the same.
Learning color has never been easier! Take it at your own pace. 16 videos and dozens of downloadable resources from Jill Morton, the author of Color Matters. You'll learn the fundamental messages and meanings of colors - and much more - in The Psychology of Color Symbolism.

---
New! Check out the latest offerings from the author of Color Matters:
---

New Blog Post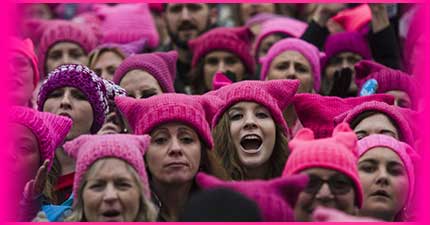 Pink is making news. Some of it is the same old dirty lies about pink and some of it shows how pink is taking a new identity in the world today.
---
News Release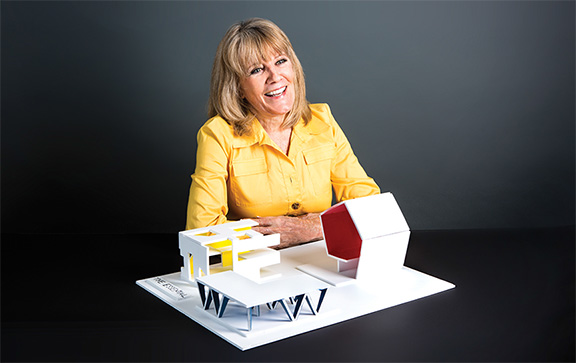 Color My World
An interview with Jill Morton, author of Color Matters
---
New Articles

People see color before they absorb anything else.
Many of the most recognizable brands in the world rely on color as a key factor in their instant recognition. Find out more about why color matters in our new article: Color & Branding

Can you "own" the colors of your brand? Does John Deere own green? Does Barbie own pink? Does Tiffany own "Robin's Egg" blue? Find out what the TM and ® symbols mean: Color Branding & Trademark Rights
---

Explore the Meanings of Colors
Is red the most extreme & powerful color on earth? How can yellow be the color of both happiness and caution today? Supposing the color blue was removed from the world, specifically the sea and sky ... what color would fill the void? Discover the unique meanings of colors.
Also



Color Psychology in Medicine
An article by Jill Morton (Color Matters) at the Munsell website

---