Color Symbolism
SYMBOLISM AND EMOTIONS



New! The Meanings of Colors
What are the myths and truths about each color?
Red, yellow, blue, green, purple, orange, and pink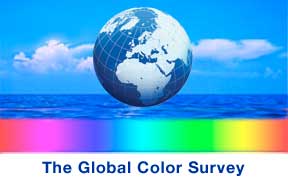 What color makes you happy, what's your favorite color? Tell us what you think about color. After you take the survey you'll find out what 130,000 people said about colors.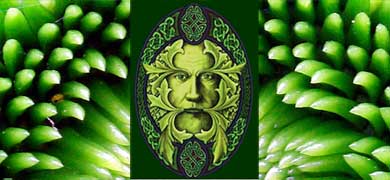 The Green Man was the pagan god of fertility.
Discover the origin of green m&ms.
Color & Culture Matters

Learn how to use color to its fullest potential in an online course from the author of Color Matters
The first online course from Color Matters!
Learn the most universal and timeless symbolism of colors.
Access "Organic Color Symbolism" immediately - and learn at your own pace.
Some say that yellow and black create a primal reaction of fear. Perhaps that's why caution signs are the same colors? Red has its origins in the intensity of fire and represents intense emotions today. Find out more:
Color Symbolism Theories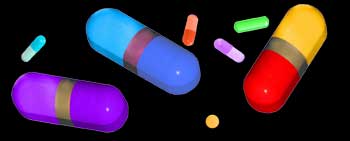 The Color of Medications
Patients respond best when color corresponds with the intended results.

---
More about color symbolism

Note: See the "Color Symbolism" pull down menu at the top of this page or link to any of the articles below.
---
From Color Matters

Trustworthy color formulas for logos and branding
An eCourse from Jill Morton, Color Matters author & consultant.
---
More from Color Matters


Stay in touch with the latest news about color in this bi-monthly newsletter. Sign up and get a free copy of "The 3 Most Common Color Mistakes".



Color Symbolism E-Books
Download an e-Book by the author of Color Matters.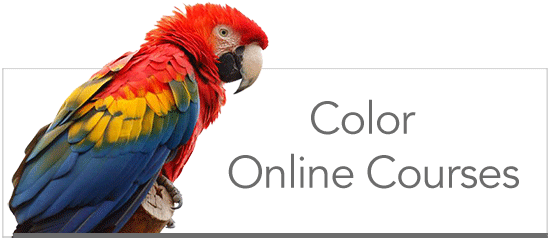 Learn the language of color online
DIY - Learn at your own pace.