Pakistan - Colors

Pakistan is one of the most colorful places in the world. The following photographs reflect the timeless and timely colors of the people, landscape, architecture, food, and much more of what can be seen in this unique country.

Some questions to answer: Do any of the contemporary examples reflect the timeless symbolism of the color? How has the color has evolved over time? Could any of the contemporary examples of the color be found in your country?
---
Blue
Timeless Example of Blue
Sky - spirituality, tranquility, immaterial, mystical
Water - coolness, fluidity, cleanliness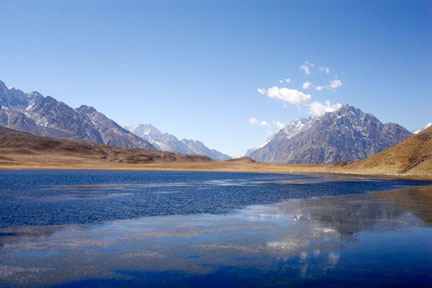 Blue in Pakistan Today

Blue garbage can

Blue window shutters

Blue tile in mosque
Blue work clothes
---

Red
Timeless Example of Red
Fire - power, warmth, excitement, energy
Blood - danger, life energy, violence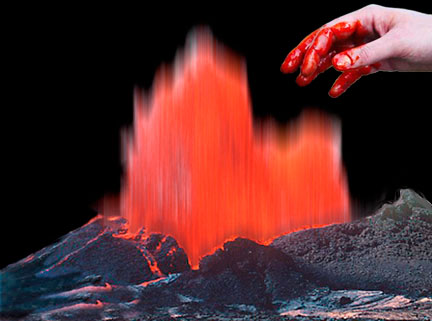 Red in Pakistan Today

Red strawberries (also timeless)

Red bagpipers' uniforms at polo match

Red henna hands & wedding dress
Red script on a sign
---

Green
Timeless Example of Green
Natural Landscape - growth, fertility, nourishment, renewal, hope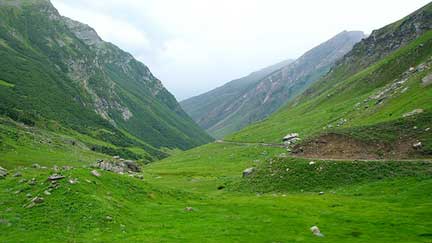 Green in Pakistan Today

Shalimar Gardens in Lahore
( constructed in the 17th century)

The flag of Pakistan

Vegetables in Landa Market
Green door at house
---

Yellow
Timeless Example of Yellow
Fruit and Flowers - happiness, luminosity, hope, warmth, nourishment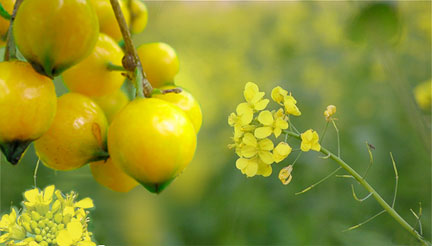 Yellow in Pakistan Today

Kite and Basant (yellow) Festival

Harness on ox

Big chips

Mosaic tiles at Shalimar Gardens

Cooking jalebi
Jalebi (a sweet)
---

Brown
Timeless Example of Brown
Earth and Rocks - nature, strength, dependability, nourishment, security, warmth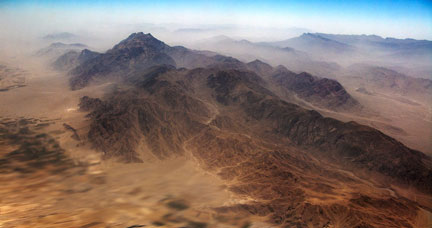 Brown in Pakistan Today

Water buffalo

Nuts and grains in Landa Market

Tarogil village
The Lahore Fort
---

In conclusion, the most colorful of all ...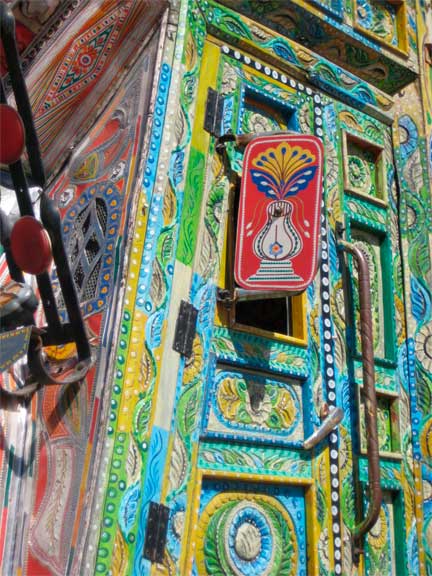 Detail of painted bus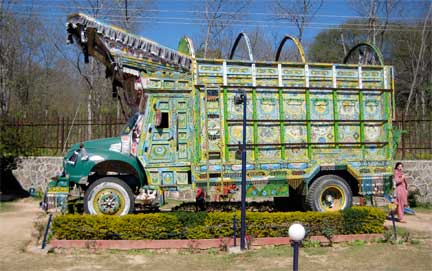 ---

an eBook by Jill Morton, Color Matters
Download immediately