Colour and Phone Addiction
Should All Teens Switch to Black and White Screens?
An Investigation into the Contribution of Colour and Phone Addiction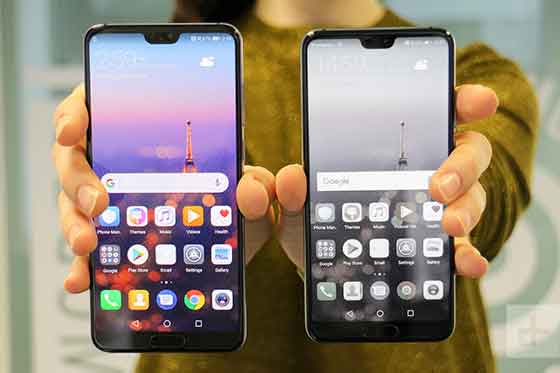 Three students at Eureka Secondary School in Ireland aimed to find a correlation between colour usage in social media and mobile phone addiction in youth.
Their research is amazing and shows how students can meet the highest standards of what a research project can encompass.
Download this PDF: colour_phone_addiction_youth.pdf